Tidbits, News & Info
Latest Article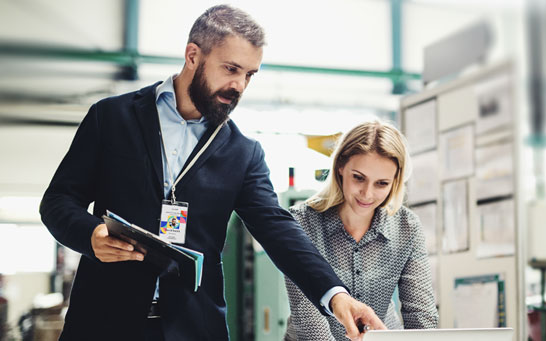 Read how custom ID badges by CardPrinting.com can fit into your company's security plan.
Product Articles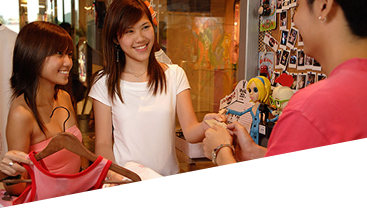 An inexpensive solution that enables any business to implement easy and cost-effective gift card and loyalty card programs. A "no transaction cost" system, it operates on standard Windows-based point-of-sale equipment.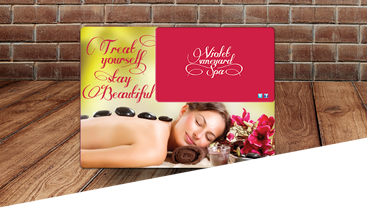 Most promotional mailers get lost in the shuffle, but plastic postcards are a unique way to get noticed. If you need a reason to try plastic postcards by CardPrinting.com, then read this article, and we'll give you three of them!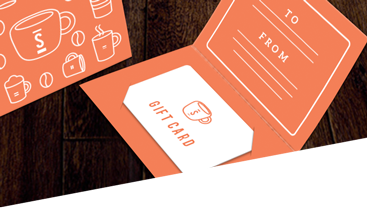 Well, not really. Present your custom gift card the best way imaginable with a custom-printed card holder!
Industry Articles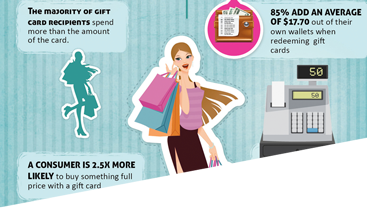 A cool infographic that outlines the advantages one might experience when they sell gift cards to their customers.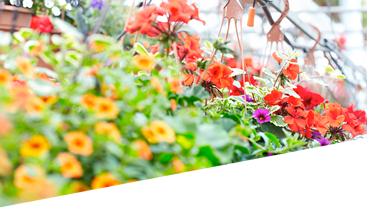 Tap the full potential of your current customer base by starting a customer rewards/loyalty program. Especially good for off-season activities, the reasons outlined are solid for any business, any time.