POSA (Point of Sale Activation) Cards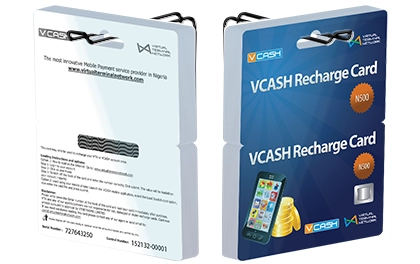 Known also as Point of Sale Activation cards, POSA cards are a great way for your customers to share their favorite stores, fitness centers, beauty salons and cafes with friends and family members. These hanging cards are also very popular as music and game industry cards. For example, a customer could buy one for subscription music or video game services and choose to give it to a friend or to keep it and use it to pay for these services or products.
CardPrinting.com is a third-party printer that prints plastic cards, gift cards and point-of-sale activation cards to your specifications or those of your point-of-sale provider, often much less expensively than what your point of sale provider will charge you.
Perhaps you would like to expand the way you sell your gift cards, services or software. You could choose to do that through a multichannel marketer, gift card mall or aggregator. We print top quality Point of Sale Activation cards, Gift Cards and other plastic or paper cards. Whatever the specifications required by your POS provider, we can integrate them into your custom printed card, whether it be a magnetic stripe, bar code, PIN and scratch-off, even RFID chip technology.
Need "Wow" Factor? Do you or your graphic designer require special features to "glam up" your card design, like foil stamping, metallic inks, glitter, spot UV, matte finish? We do these too! Contact us for a quote today.
EXPLORE Our Special Features
EXPLORE Our Special Features
Take your cards to the next level with our exclusive and innovative features.
Foil Stamping

SPOT UV

Embossing

Metallic Inks

Custom Die lines

Fluorescent Ink