Plastic Postcards Mailers
Plastic postcards are a great marketing investment because they get some of the highest response rates in the industry. They are very hard to overlook, and they carry with them an automatic valuation of "something important" because they are made of plastic, like credit cards and other ID cards.
Our die cut plastic postcard mailers meet USPS guidelines and come in many configurations and shapes. The postcards with a detachable/punch-out card or key tag are particularly well received.
The mailers can be additionally customized with variable imagery; some can even have a magnetic stripe. Variable imagery means you can customize the graphics on your piece that will appeal to a selected demographic within your entire mailing audience. You can even customize the offer to selected demographic(s).
When you go with this sort of marketing approach, make sure you have a well-designed piece. Relying on the art services department at CardPrinting.com is a good bet as we have years' of design experience. You'll find our rates affordable.
SHOP BY DIELINE TYPE:
From Standard to Specialty, You Will Find A Perfect Fit For Your Business.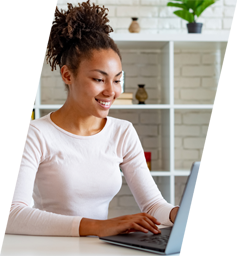 Don't See It?
Ask a Friendly Representative!
Perhaps you're looking for a specific die line configuration? We have other die lines not listed on our site. We are here to help.
Chat with us online >

Mailing Fulfillment Services
We also offer mailing fulfillment services. Addressing, personalization and even variable imaging are done inline for efficiency. CASS certification and NCOA presort help ensure precision and accuracy with your mailing. We handles it all - from start to finish!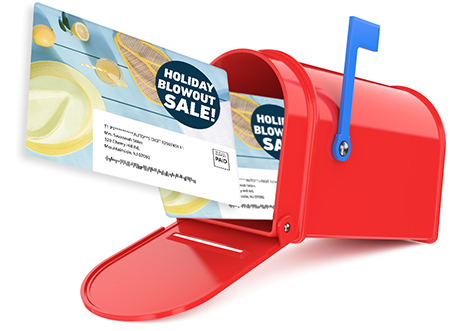 Get the Highest Response Rates!
When planning a mailing, you'd want the best response rate in the industry, wouldn't you? Then die cut plastic postcards are exactly what you are looking for! With response rates often as high as 8% - even 25% - this is a solid return on your investment. Customers find these hard to overlook, especially with die-cut key tags to add to their key ring, or a card to slip into their wallet.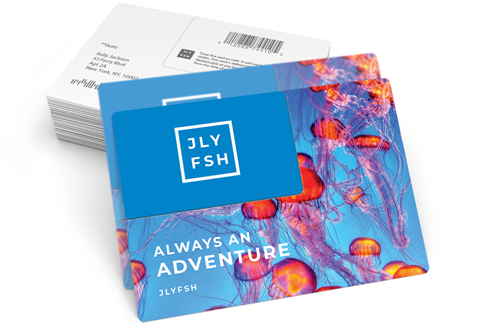 Be Memorable With Creative Styles.
Get creative with design! Plastic postcards can be customized with eye-catching, customer-friendly colors.
Use your company's logo for maximum recognition and exposure. The detachable plastic cards can be easily slipped into a wallet or purse, and a noticeable brightly colored design reminds customers that your card is there every time they open their wallet. If you order the postcard with the detachable card and key tag, your business can be front and center in your customer's wallets, purses, and on their keys. That is good for your business!