Clear Plastic Cards
Frosted Cards
(CLR001)
Clearly The Right Choice
Look to our clear plastic cards or frosted cards when you're looking for the "wow factor" that will support your brand or design. CardPrinting.com is the "clear" choice for your business image when you want to present it with quality, flair and imagination.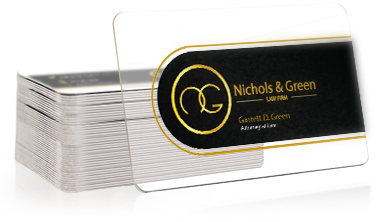 Superior Quality
Clear plastic cards printed by CardPrinting.com are superior "gift card quality" plastic cards. They are a four-layer laminate clear card. Many competitors offer a single-layer card whose surface printing tends to scuff or wear off over time.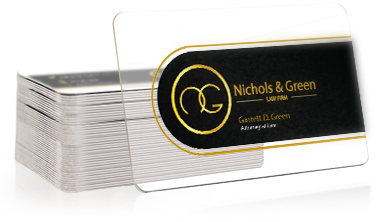 How We Make Our Clear & Frosted Cards
Our clear and frosted cards are printed on a dual core and then laminated on the front and back of that core. This "sandwich" is then treated with high heat and pressure for a long period of time. After this process, they are permanently adhered and will never separate. What is important is that the printing is under the clear protective layer won't scuff off.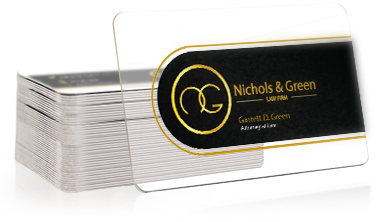 Free Art Evaluations
We don't want you to go wrong when it comes to your branding. Designing for clear card printing is a different process than designing for opaque materials. Our free Art Evaluation Service is something you can lean on. Our art staff will take a look at the artwork you submit and let you know if it "works" or if there are issues with it.
Product Number:

CLR001

Finished Size (CR80):

3.375" X 2.125"

Rounded corners:

0.125 radius

Color:

Full color printing on
one or both sides
Product Options:
Custom shapes and sizes
Press production proof
Activation label available
Call 866-344-2300
Plastic Cards (CR-80, ID-1) Template:
Download our templates below to ensure your artwork will print correctly.
Adobe Acrobat
File format: PDF
Download .pdf template
Adobe Illustrator
File format: AI
Download .ai template
Design Ideas
Try metallic ink printing for the clear card or frosted card finish
Color magnetic stripes available for larger runs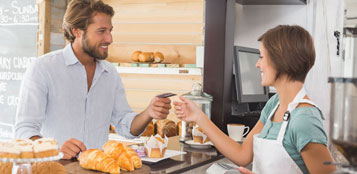 Commonly asked questions about our clear cards:
More answers to your Frequently Asked Questions may be found on our FAQ page.