Loyalty Cards
Encourage Repeat Business
When businesses offer a loyalty program, their customers have incentive to buy time and time again. Loyalty cards are a terrific marketing strategy, especially when combined with tracking purchases and other spending behaviors.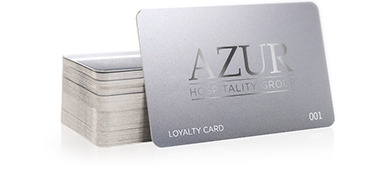 Plastic For A Long-Lasting Relationship
Loyalty cards made from plastic are long-lasting and may be reloaded if the point of sale system being used supports that feature. Loyalty cards are often personalized with membership numbers or name and may include other variable data like a barcode or magnetic stripe. RFID technology is also available.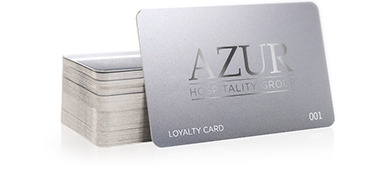 Why CardPrinting.com?
The answer to that question is simply "because we know what we're doing." That's why so many businesses have trusted us with their card printing since 1996.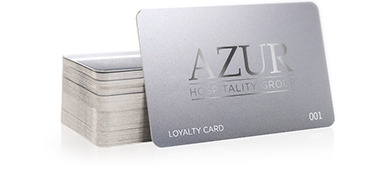 Your project is assigned to a single CardPrinting.com Card Specialist.
Your account will be assigned to one of our experienced customer service people who will be an advisor and resource for you, in addition to being someone who can take your order.
Product Number:

LYL001

Finished Size (CR80):

3.375" X 2.125"

Rounded corners:

0.125 radius

Color:

Full color printing on
one or both sides
Product Options:
Rush turnaround
Custom shapes and sizes
Call 866-344-2300
Plastic Cards (CR-80, ID-1) Template:
Download our templates below to ensure your artwork will print correctly.
Adobe Acrobat
File format: PDF
Download .pdf template
Adobe Illustrator
File format: AI
Download .ai template
Great Uses for Loyalty Cards
Encourage Repeat Business
Tracking customer shopping
Tracking attendance to special events
Customize promotions to encourage sales growth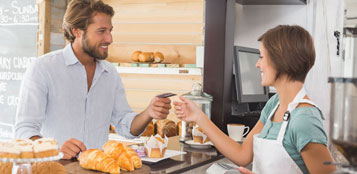 Commonly asked questions about CR80 credit cards:
More answers to your Frequently Asked Questions may be found on our FAQ page.