VIP Cards
Convert The Casual Shopper
Business owners interested in improving their promotional opportunities should be on the lookout for programs that encourage customers to buy more products or services.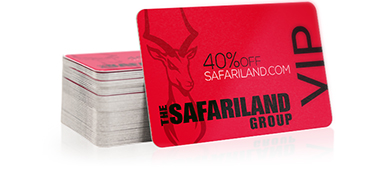 VIP Cards Are Good Business
VIP cards are custom-printed plastic cards that, when distributed to your customer base, provide benefits to both them and to your business. You are able to gather important buying information when the VIP cards are personalized. That helps you make smarter business decisions.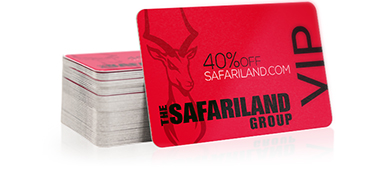 Another Way To Do Good Business
Get results when you partner with CardPrinting.com for your plastic card printing. We are a leader in the plastic printing industry and have been since 1996. Don't know how to design it yourself? We have a graphics department staffed with bright, creative artists.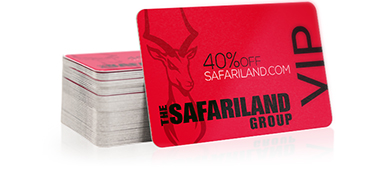 The BEST Fit For A VIP Card
Why? People keep plastic cards longer than paper cards and it is a good way to convert casual shoppers into more dedicated patrons.
Product Number:

VIP001

Finished Size (CR80/ID-1):

3.375" X 2.125"

Rounded corners:

0.125 radius

Color:

Full color printing on
one or both sides
Product Options:
Rush turnaround
Custom shapes and sizes
Call 866-344-2300
Plastic Cards (CR-80, ID-1) Template:
Download our templates below to ensure your artwork will print correctly.
Adobe Acrobat
File format: PDF
Download .pdf template
Adobe Illustrator
File format: AI
Download .ai template
Great Uses For VIP Cards
Building customer loyalty
Tracking customer shopping
Tracking attendance to special events
Admittance to events or promotions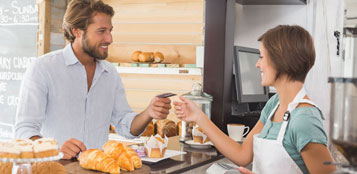 Commonly asked questions about VIP Cards:
What is the difference between a Loyalty Card and a VIP Card

Just the intent, really. Loyalty Cards tend to track purchases and shopping behavior. VIP Cards can do that or allow admittance to events or venues. Both can be personalized with just about anything you would want, including photographs.

PVC or Composite? Which should I order?

There are several factors that will drive your choice of plastic card printing material:

Card design features: Some of our great printing features, such as foil stamping, can only be accomplished on the PVC base material. If you have questions about the features we offer, please contact a Cardprinting.comrepresentative via chat or phone and allow them to guide you in your available choices.

Aesthetics: The PVC card looks like your credit card … the same thickness, the same material. Our Composite card has the same thickness as the standard PVC credit card, the same functionality, but because it has a thinner core and a thicker laminate, there are slight differences in the way it looks in comparison.

Cost: Our Composite card tends to be slightly more economical than the PVC card.

Turnaround time: Our Composite card turnaround time is generally 9-11 business days compared to 12-14 business days for the PVC card.

Rush services: As quickly as a two-day turnaround may be available for Composite orders, and expedited orders for PVC may be also available. Please check with a Cardprinting.com representative.

More answers to your Frequently Asked Questions may be found on our FAQ page.