Fundraising Cards
Turn Plastic Cards Into Profit Cards!
Any group that is planning on hosting a major fundraising effort should invest in the right advertising to bring it attention. The perfect solution for this is a plastic fundraising card that features discounts to local businesses and services. It is a win-win situation! The community supports the organization or team (often something their children are involved in) and the businesses that advertise sell more products and services.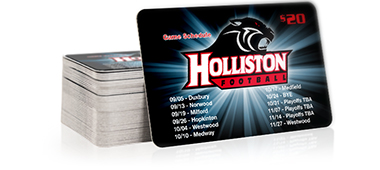 Free Fundraising Instruction Pack
CardPrinting.com has a free fundraising instruction pack that can be emailed to those who are interested in getting involved in their community. If you are interested in receiving it, please click here to email us your request . In addition, we offer free design/artwork evaluation.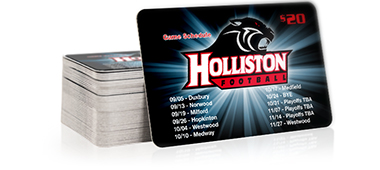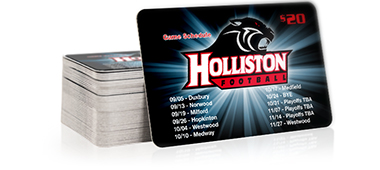 Your project is assigned to a single CardPrinting.com card specialist.
Your account will be assigned to one of our experienced customer service people who will be an advisor and resource for you, in addition to being someone who can take your order.
Product Number:

FND001

Color:

Full color printing on
one or both sides
Product Options:
Rush turnaround
Try Card & Key Tag Combos
Art Services Available
Call 866-344-2300
Plastic Cards (CR-80, ID-1) Template:
Download our templates below to ensure your artwork will print correctly.
Adobe Acrobat
File format: PDF
Download .pdf template
Adobe Illustrator
File format: AI
Download .ai template
APPLICATIONS:
Any group looking to raise funds
Athletic clubs & teams
Scouting Organizations
Camp Cards
Educational Organizations
Community Groups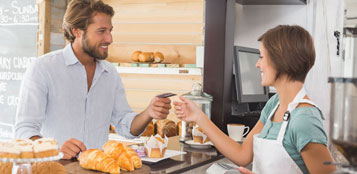 Commonly asked questions about Fundraising cards:
More answers to your Frequently Asked Questions may be found on our FAQ page.