Rewards Cards
Keep Customers And Grow!
Would you like to increase your sales? A major step in that direction is to focus more sharply on your current customers and reveal the true value of these existing relationships. It costs upward of ten times more to land new business than it does to keep a client who is already familiar with you and your products. Start a Customer Rewards program which offers attractive incentives and rewards to your customers. Support that program with a Rewards Card that is custom printed with your branding.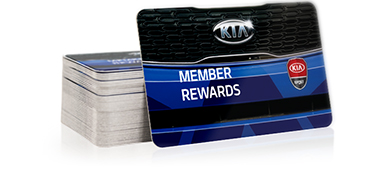 Not Just For Big Business
Small businesses can also start up a customer rewards program … and CardPrinting.com is the ideal partner to print your rewards cards because we have low quantity order minimums. We also can handle much larger orders, into the millions. No matter the size, CardPrinting.com can print for you and be a resource as you initiate your brand-new Customer Rewards Program.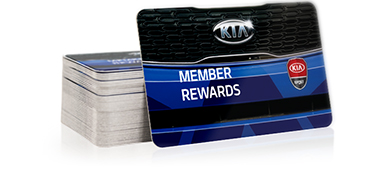 Why CardPrinting.com?
The answer to that question is simply "because we know what we're doing." That's why so many businesses have trusted us with their card printing since 1996.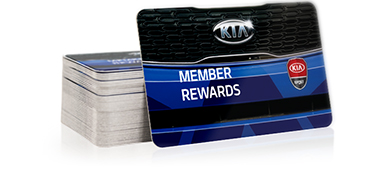 Your project is assigned to a single CardPrinting.com Card Specialist.
Your account will be assigned to one of our experienced customer service people who will be an advisor and resource for you, in addition to being someone who can take your order.
Product Number:

REW001

Standard Size (CR80):

3.375" X 2.125"

Rounded corners:

0.125 radius

Color:

Full color printing on
one or both sides
Plastic Cards (CR-80, ID-1) Template:
Download our templates below to ensure your artwork will print correctly.
Adobe Acrobat
File format: PDF
Download .pdf template
Adobe Illustrator
File format: AI
Download .ai template
Insider Tip:
Consider printing a PVC card with metallic ink or another one of our special features. It will not only show your business' image in the best light but convey to your customer that this is an important card to keep just by looking unique.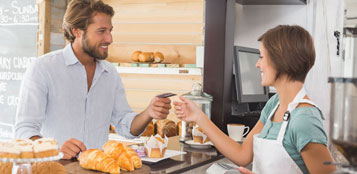 Some Helpful Information For Your Rewards Card Program
If you are starting a Rewards program that will interact with your point of sale software, there may be some technical questions to ask your provider so our cards will interact properly with the rewards card you are printing with us. Many cards have a magnetic stripe, so its easy to swipe the card and get to the information needed. In that case you should ask the POS provider: what track do I need to have the data encoded on? does the data need to be in a certain format or can we use simple numbering?
Consult our Frequently Asked Questions page for more card printing info.