Promotional Cards
An Eco-Friendly Alternative
Promote your service, event or discount by distributing the information on a promotional card, printed on 12 pt or 24 pt card stock. This is a great eco-friendly alternative to plastic.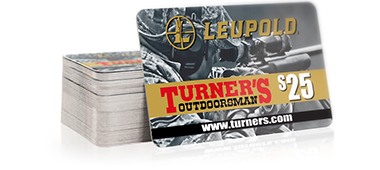 What are Promotional Cards?
Promo Cards look like a gift card but they serve your business a completely different way. They are usually associated with a specific marketing or promotional campaign for a service or a product. Often they include a deep discount or promotional code or holds a value for a specific dollar amount. They are not purchased, but intended as a giveaway to drive traffic to a web site or business.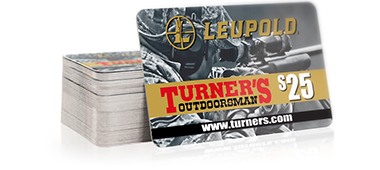 Promo Cards Increase Brand Awareness, Sales
Promotional cards in paper or plastic are a surefire winner to increase your company's brand awareness or support an event and increase its participation. To add tracking capabilities to it, add a barcode, serial number or some other sort of personalization/variable data.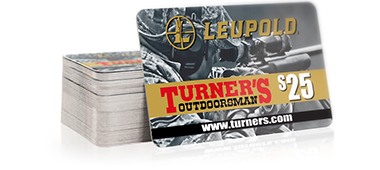 Art Services
CardPrinting.com employs a fully-staffed art department with deep experience in printing design. We are ready to come up with creative eye-catching designs for your latest promotion. Contact us via chat or phone and speak to a CardPrinting.com representative… they will evaluate your needs and get you connected to one of our designers.
Product Number:

PRM001

Materials:

12 pt. Coated Card Stock
24 pt. Coated Card Stock
Finished Size (CR80):

3.375" X 2.125"

Rounded corners:

0.125 radius

Color:

Full color printing on
one or both sides
Promotional Cards Template:
Download our templates below to ensure your artwork will print correctly.
Adobe Acrobat
File format: PDF
Download .pdf template
Adobe Illustrator
File format: AI
Download .ai template