RFID Cards
When You Need Technology To Work For You
RFID cards are plastic cards that contain an embedded integrated circuit (IC) which wirelessly sends data over radio waves, usually in one direction. The radio frequency is read by an RFID system, which involves a transceiver, a transponder and an antenna. The antenna and transceiver read and transfer the data, while the transponder sends the data.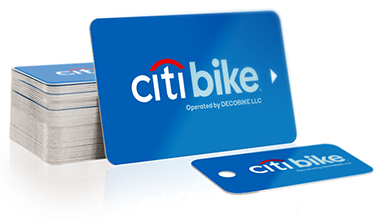 Some of the first uses of this technology were: Key-less ID entry, tracking nuclear materials, tracking cattle, tracking reusable containers.
These days, RFID is used for:

access control
payment systems
anti-theft in automobiles
pharmaceuticals
supply chain inventory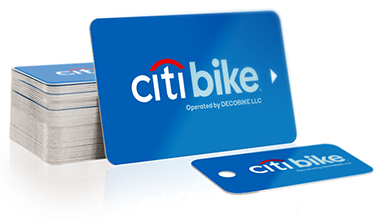 Since RFID cards transmit data over radio waves, there is no need to swipe them, which means that they cannot wear out over time, like a magnetic stripe can.
Companies or organizations that are conscious of security and inventory, such as libraries, medical facilities, financial institutions or government agencies, use these RFID cards for identification, authentication and other applications. RFID cards are also used as event tickets, public transit passes and hotel room keys.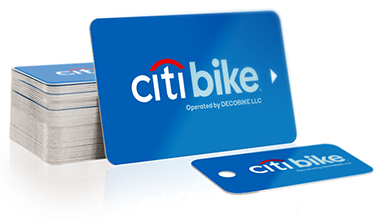 Custom Sizes for
RFID Cards, Key Tags or Combos
We will gladly quote any special sizes or configurations that you might need. Please contact a CardPrinting.com Specialist or submit a custom quote form and we will get back to you quickly with pricing and more information.
Product Number:

RFID001

Finished Size (CR80):

3.375" X 2.125"

Rounded corners:

0.125 radius

Color:

Full color printing on
one or both sides
Product Options:
Rush service may be available
Custom shapes and sizes
Call 866-344-2300
Smart Cards / RFID Cards Art Template:
Download our templates below to ensure your artwork will print correctly.
Markets / industries:
Inventory Tracking
Access Control
Event Entry
Supply Chain Tracking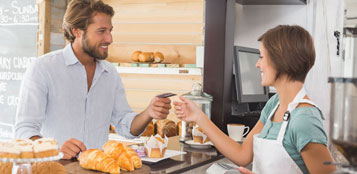 Commonly asked questions about RFID cards:
More answers to your Frequently Asked Questions may be found on our FAQ page.