3 Reasons Why Customers Love Die Cut Plastic Postcards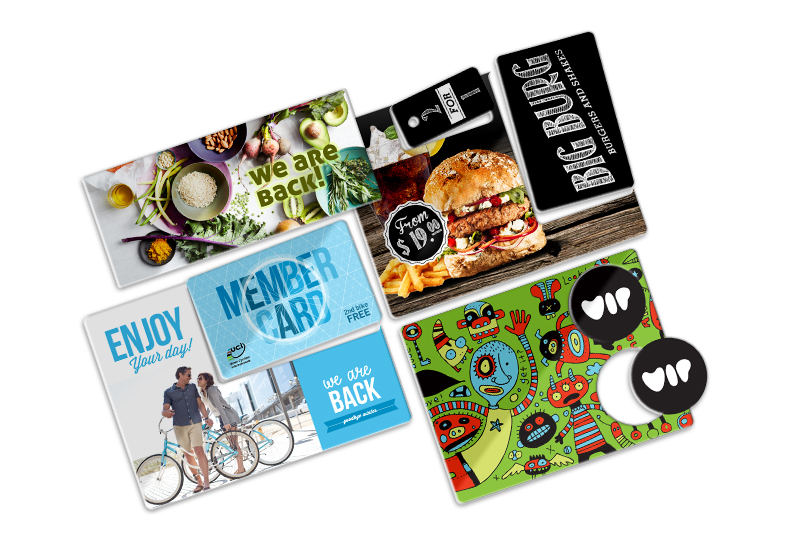 Most promotional mailers get lost in the shuffle, but plastic postcards are a unique way to get noticed. Plastic postcards by CardPrinting.com feature a punch-out wallet card that can be customized for any business. Popular uses include discount cards or frequent buyer cards. Here are the top three reasons why customers love plastic postcards:
1. Highest Response Rate
Compared to traditional types of mailings, plastic postcards are the best alternative. Customers are more likely to take a second look at a plastic postcard than a traditional mailer. With fancy, full color die cut postcards, customers will remember your business. Plastic postcards provide business owners with the best return on investment (ROI) and highest response rate (often from 8% to 25%). These numbers indicate that plastic postcard mailers are the best for business.
2. Useful
The punch out card is useful for customers and businesses. Businesses can use customer cards to track purchases, customer preferences, and better manage inventory orders. Customers love getting special promotions and perks that can be offered with these loyalty cards. We have a number of additional features, such as encoded magnetic stripes, bar codes, numbering and even more intricate variable data and image personalization available to make your postcard design a real sales tool that can really drive sales home for you.
3. Memorable
Get creative with design! Plastic postcards can be customized with eye-catching, customer friendly colors. Use your company's logo for maximum recognition and exposure. The detachable plastic cards can be easily slipped into a wallet or purse, and a noticeable brightly colored design reminds customers that your card is there every time they open their wallet. If you order the postcard with the detachable card and key tag, your business can be front and center in your customer's wallets, purses, and on their keys. That is good for your business!
To look over our plastic postcards offerings, please click here. From there you can request a quote or chat with a knowledgeable sales representative. You may always call us at 866-344-2300.
CardPrinting.com has a fully staffed art department that can design a memorable plastic postcard mailer that will bring more customers to your business. Check out our amazing variety of unique plastic postcard mailers today by visiting www.CardPrinting.com.