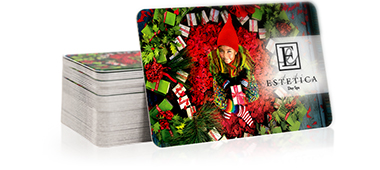 Get your order faster
You're in luck! This product is available for RUSH PRINTING services when you select the Material "Composite/Laminated Plastic" in the Price Quote and Order form. When you select this option, your order is expedited in production and ships in anywhere between 2 to 6 business days instead of the standard 9 to 10 business days.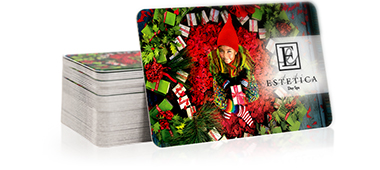 Why CardPrinting.com?
We know there are other choices "out there" from which to choose. We appreciate that you're considering us. So, why CardPrinting.com? The answer to that is "because we know what we're doing." That's why so many businesses have trusted us with their card printing since 1996.
Your project is assigned to one of our Card Specialists.
We want to build a business relationship. Your account is assigned to one of our experienced Card Specialists. They can be a resource and advisor for you, besides someone who can take your order.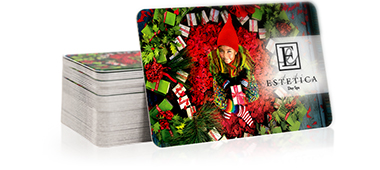 Custom shapes, sizes &
thicknesses available
Custom shapes and sizes are possible. We also manufacture 40 mil, 50 mil and 60 mil thick cards. Please call us at 866-344-2300 for pricing or more information.
We print cards compatible for nearly all POS providers
In order for your cards to successfully interact with your POS system, we will need some information that you get from your Point-of-Sale (POS) provider. We make sure our cards will work with your system by sending test cards during the printing process.
Product Number:

CR80001

Finished Size (CR80):

3.375" X 2.125"

Rounded corners:

0.125 radius

Color:

Full color printing on
one or both sides
Product Options:
Rush turnaround
Custom shapes and sizes
Press production proof
Activation label available
Call 866-344-2300
Plastic Cards (CR-80, ID-1) Template:
Download our templates below to ensure your artwork will print correctly.
Adobe Acrobat
File format: PDF
Download .pdf template
Adobe Illustrator
File format: AI
Download .ai template
Markets / industries:
Manufacturing
Utility Companies
Hotels / Resorts
Medical Facilities
Entertainment Venues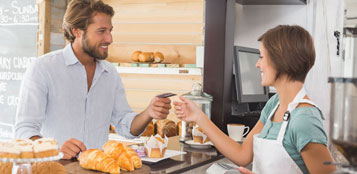 Frequently asked questions about custom printed plastic cards:
More answers to your Frequently Asked Questions may be found on our FAQ page.