Wrap A Gift Card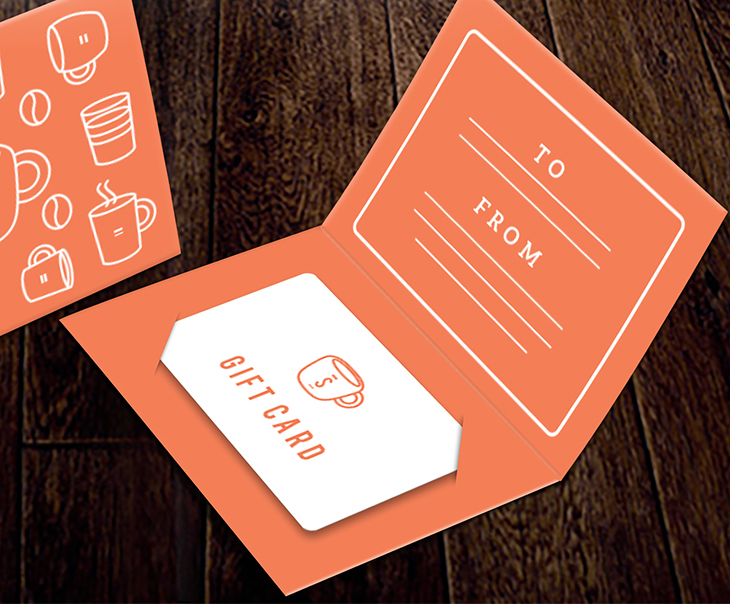 Wrap a gift card? What?!
Businesses that are looking for ways to expand the reach of their branding can find no better way than to put it directly into their customer's hands. When you've made a investment in top quality gift cards, you should also think further – how will the buyer of this gift card hand it over to the recipient, and how can you make a really BIG impression on them?
Look at the custom gift card holders.
When your customer purchases a gift card, give them also the gift card holder and envelope. The complete package. They will be grateful for the easy gift-giving opportunity, and likely purchase from you again and again. Their recipient will also be impressed with the whole presentation, and you have a chance to win over a new customer. Not just a new customer, but the "pot at the end of the rainbow" type of customer — a repeat customer
Order Your Custom Printed Gift Card Holders from CardPrinting.com
Any questions, just contact us at 845-426-2300, and we will be happy to help!