PatronPal Pricing & Information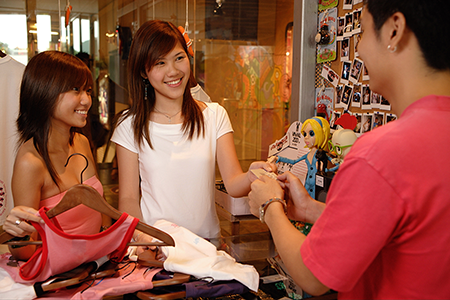 PatronPal is an inexpensive solution that enables any business to implement easy and cost-effective gift card and loyalty card programs. Operating on standard Windows-based point-of-sale equipment, PatronPal offers a "no transaction cost" system.
Download a FREE TRIAL VERSION from: www.patronpal.com
No special equipment. PatronPal operates with Windows-based PCs, standard bar code scanners or magnetic stripe readers, and receipt printers. You don't have to reprogram your credit card machine or buy special equipment.
No transaction fees. Banks or other third-party processors may charge 25 to 30 cents per transaction, plus a monthly subscription fee. With PatronPal, there are no transaction fees.
No contracts. Banks and other third-party card processors may require a long-term contract to use their proprietary service. Even if you're in a position to discontinue their service, it may not be possible if you have a large number of outstanding cards. With PatronPal, you've already paid for the software license and you own the data… you're in charge.
Gift and loyalty cards. PatronPal lets you handle both gift cards and loyalty cards within a single application. You can even combine the two and even offer merchandise return cards on a single card and program.
Flexible reporting. PatronPal lets you select from pre-defined reports and create custom reports at any time. PatronPal report helps you identify customers and their buying/visitation habits for future marketing campaigns.

Limited investment. With our simple and up-front prices, you will implement a gift/loyalty card program and control your costs.
Our Price $275.00 (MSRP $299.00)
Mini mag swipe reader $85.00
Additional Terminal software at same location: $60.00 each
Multi location: $250.00 per location. Customer will need to maintain their own mainframe.