SHELF DANGLERS
(DNGL001)
They Wobble, They Wiggle, They Are Hard To Miss!
Our shelf danglers are a terrific point of sale branding opportunity. Snap them into pricing rails on the shelves or dangle them by the cash registers, they move and catch the eye of your potential customers. Made of 10 mil or 15 mil PVC, design them with your colorful branding and put them to work for you!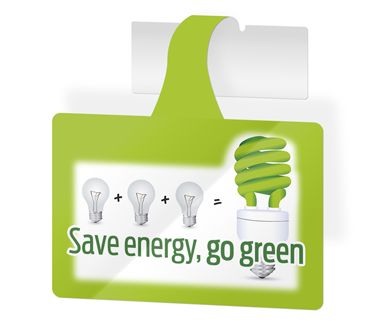 Custom shapes and sizes
Custom shapes and sizes are available. Please call us at 866-344-2300 and we will be happy to give you pricing and information on any custom orders.
Not A Designer?
If you're not comfortable designing on your own, contact one of our representatives via the online chat or phone and ask them about our affordable custom design solutions. Whether you have a discount card, a loyalty card or a gift card for your customers, putting them in an attractive card presenter is the best way to give them to your customers.
Why CardPrinting.com?
The answer to that question is simply "because we know what we're doing." That's why we have been trusted partners with so many businesses since 1996.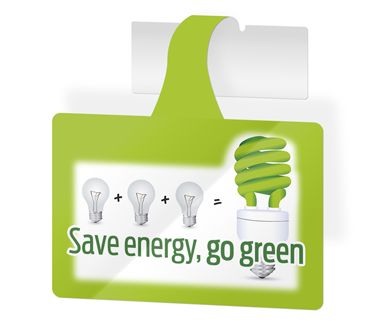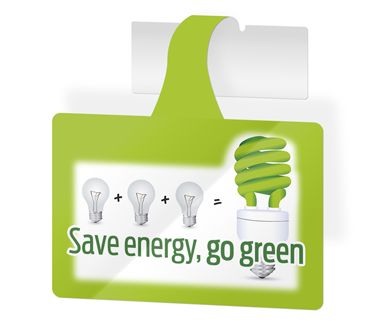 Product Number:

DNGL001

Material:

15 mil PVC White

Finished Size:

4.6875" X 8"

Color:

Full color printing on
one or both sides
DNGL001 Template:
Download our template below to ensure your artwork will print correctly.
Commonly asked questions about our shelf danglers and table talkers:
Do you have other shapes and sizes?

Yes, we do. We have other dielines that do not appear on our web site. Please contact a member of our customer service or sales team and they will be happy to assist you! Just chat with us or call us at 866-344-2300.

More answers to your Frequently Asked Questions may be found on our FAQ page.