5 PIN SCRATCH CARD
(5PINC)
CR-80 Format
Our 5-Pin Multi-Pin Prepaid/Scratch Card has a low printing cost in an economically-sized CR80 card (size of credit card). Front image can be a repetitive one, multiple images or even one large one. Let your imagination fly! Tamper proof scratch-off increases card security and reliability. The cards are wrapped in standard packs of 25. Should you require any different features or packaging, please just let us know and we're happy to quote that for you.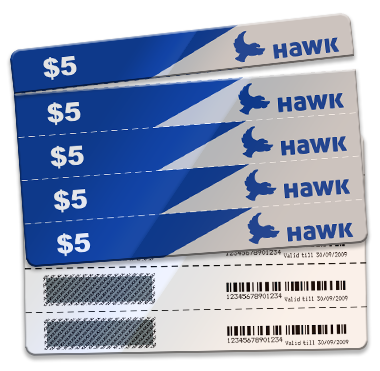 Not A Designer?
If you're not comfortable designing on your own, contact one of our representatives via the online chat or phone and ask them about our affordable custom design solutions. Whether you have a discount card, a loyalty card or a gift card for your customers, putting them in an attractive card presenter is the best way to give them to your customers.
Why CardPrinting.com?
The answer to that question is simply "because we know what we're doing." That's why we have been trusted partners with so many businesses since 1996.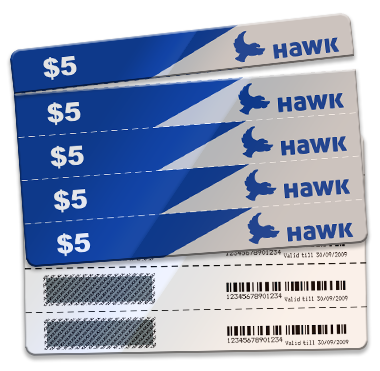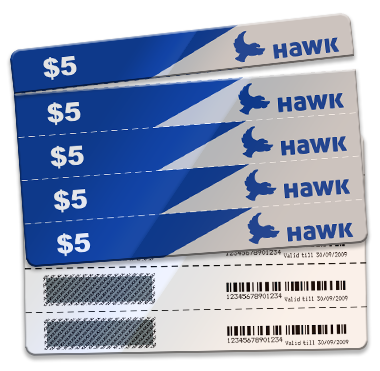 Product Number:

5PINC

Material:

Coated Card Stock

Finished Size:

3.375" x 2.125" (85.5mm x 54mm)

Color:

Full color printing on
one or both sides
5PINC Template:
Download our templates below to ensure your artwork will print correctly.