EMV Chip Cards
Short or Long Print Runs also Blank EMV Cards
Global efforts to combat fraud and improve card security have culminated in a new standard for financial cards: EMV chip card technology. These cards are also known as chip-and-PIN, chip card, smart-chip card, smart card and other similar names. The blank EMV chip cards are often used for instant issuance or on-site printing.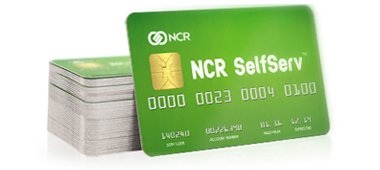 How does an EMV Chip Card Communicate?
An EMV card looks just like any other card - it is the same standard CR80 size for a credit or debit card, but it has both a magnetic stripe and an embedded chip. The microchip communicates with the transaction device which determines whether the card is authentic.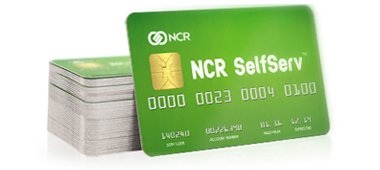 Why is an EMV Chip Card "Better"?
The EMV chip card is more secure, because the chip on the card is capable of processing payment and authentication data dynamically. A magnetic stripe card is not as secure as the data contained on it is static. A magnetic stripe card can also be easily duplicated, leaving it vulnerable to fraud / theft.
Blank EMV Chip-and-PIN Cards
Don't experience aggravating and expensive feed issues with lesser quality cards. Our blank EMV cards are "graphics quality" PVC and meet ISO specifications. CardPrinting.com has great pricing and is a reliable supplier of blank chip-and-PIN EMV cards.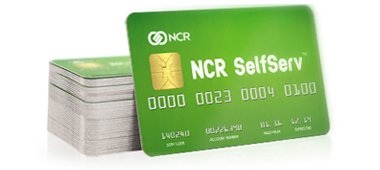 Your project is assigned to one of our Card Specialists.
We want to build a business relationship. Your account is assigned to one of our experienced Card Specialists. They can be a resource and advisor for you, besides someone who can take your order.
Custom Printed EMV Card Solutions
CardPrinting.com can custom print your EMV card order - even short runs.
Product Number:

EMV001

Finished Size (CR80):

3.375" X 2.125"

Rounded corners:

0.125 radius

Color:

Full color printing on
one or both sides
Product Options:
Rush turnaround
Custom shapes and sizes
Press production proof
Call 866-344-2300
EMV Card Template:
Download our templates below to ensure your artwork will print correctly.
Adobe Acrobat
File format: PDF
Download .pdf template
Adobe Illustrator
File format: AI
Download .ai template