Need Some Ideas To Kickstart Your Reopening?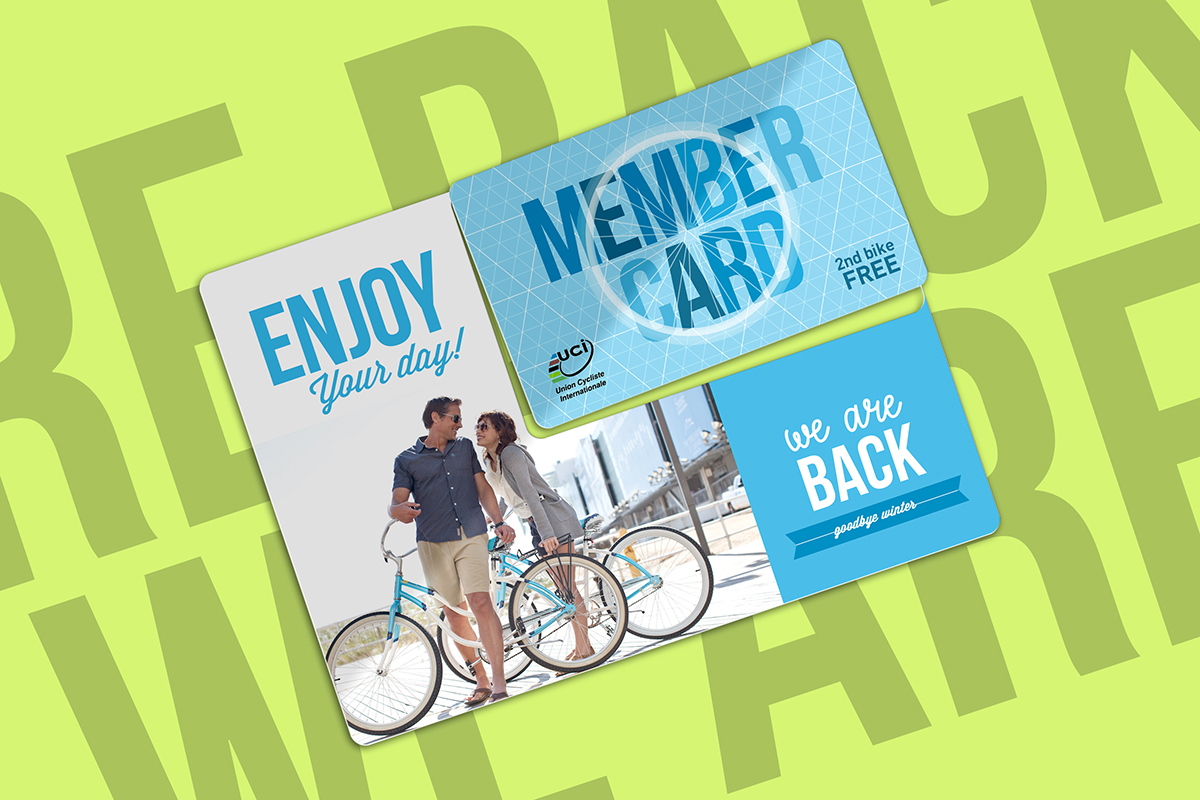 Has the pandemic and sluggish economy affected your business?
CardPrinting.com has two outstanding ideas for you to kickstart your reopening.
Here's a business idea that WORKS. If you don't have a loyalty program, start one! But don't wait for the public to show up and shop to give them the card… send out a plastic postcard mailing, with the loyalty card built right into it. That gives your customer an incentive to come to your business, bringing the card along with them. Set up a way to activate it on the spot and your customer shops 'til they drop … all the while saving some, too. If you need more reasons, check out our "3 Reasons Why Customers Love Plastic Postcards" Click on this link if you want to see the different postcard configurations we have for this great marketing product.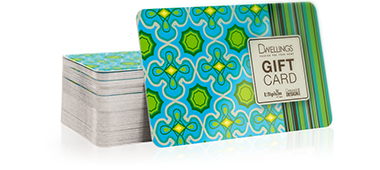 Here's another idea. While you're at it, you should place an order for gift cards. They are a perfect way to infuse cash into your business.
Gift cards increase your sales when the gift card is purchased.
When the gift card is given to the recipient, that increases your customer base.
Statistics show that when gift cards are used to pay for the purchases, the customer almost always spends more than the card's value.
It is these reasons, and more, that you should have a gift card program on site, visible and easily available to your customers.
Not yet convinced?
Check out this infographic for even more reasons!
About CardPrinting.com
CardPrinting.com is a division of Tele-Pak, Inc., a leading global provider of plastic card printing since 1996. We print plastic cards and tags for all purposes: Gift Cards, Membership Cards, Fundraising Cards, Hotel Key Cards, PVC Cards, Plastic Key Tags, Point of Sale Activation (POSA) Cards and more. When it comes to delivering quality products and services that meet our customers' highest standards, our "can do" spirit is key to our success.